The Congress of Traditional Leaders of South Africa (CONTRALESA) says it is disappointed that initiation schools are not allowed to operate during Alert Level 1 of the lockdown. https://t.co/aGhgRmIHlM
In South Africa, university residences are a critical factor in reducing socio-economic #inequality and supporting equitable participation in higher education. More students can now return to UCT residences in #lockdown level 1, although safety remains the main concern.
With the easing of lockdown and the country slowly moving towards more freedom, churches are polishing their pews and stocking up on hand sanitiser https://t.co/6LUgwLWtMr
#PostCabinet| South Africa's move to lockdown #level1 has been welcomed by all sectors of society including labour, business, civil society and political formations, says Cabinet https://t.co/TkkNjrGShT https://t.co/pvYx8x5d73
South Africa in level 1 of lockdown with over 1000 cases a day whilst Australia is in level 4 with 10-15 cases a day. Hmmm.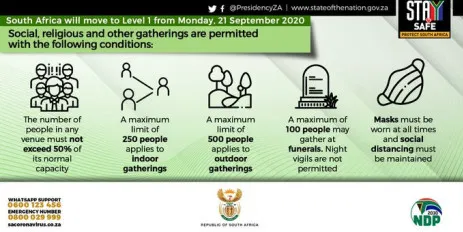 #PostCabinet| South Africa's move to lockdown #level1 has been welcomed by all sectors of society including labour, business, civil society and political formations, says Cabinet https://t.co/wBvnjpoRai https://t.co/yNimvFbWNM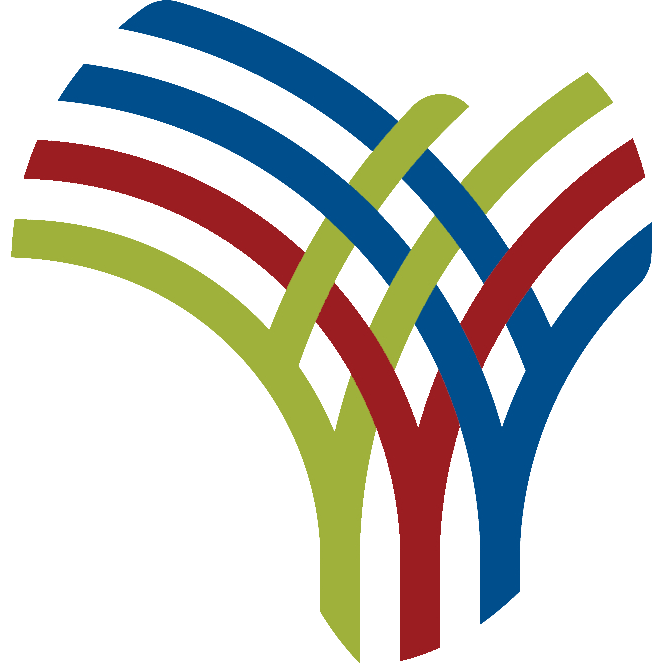 South Africa: Opinion | Open Letter to Min Dlamini-Zuma (Level 2 Lockdown) https://t.co/YvXC5yWueF https://t.co/M2lr9vDdX0
5 ways to explore Cape Town on a budget With the easing of lockdown regulations to level 1 restrictions, South Africa is slowly starting to resume travel. Cape Town Tourism's Briony Brookes shares the five ways you can explore Cape Town on a budget: https://t.co/AbB12CEL7m
Europe's #lockdown worsens as #SouthAfrica seeks to open borders. South Africa's move to Level 1 has coincided with a rise in cases in many countries in #Europe - and the resulting stricter lockdown measures are bound to negatively impact #tourism. https://t.co/DKkNp0xZOc #travel https://t.co/AaRO701NnE
Yho yho yho yho yho yho yho! South Africa's lockdown level 1 anthem! Check out @focalistic's #KeStar visuals now featuring @vigrodeep 🔗: https://t.co/wkqvwTPrLn https://t.co/xrsCNLSCrr
in the news - South Africa: Updated lockdown level 1 rules for South African businesses – including wedding venues, restaurants and events https://t.co/hTYCT0tggg #SouthAfrica #LockdownLevel1
"Lindela Under Lockdown" is about a Congolese migrant who was detained at Lindela Repatriation Centre during Level 5 of the national lockdown. Lindela is the largest facility for the holding of undocumented migrants in South Africa. https://t.co/gmZNVlEeHT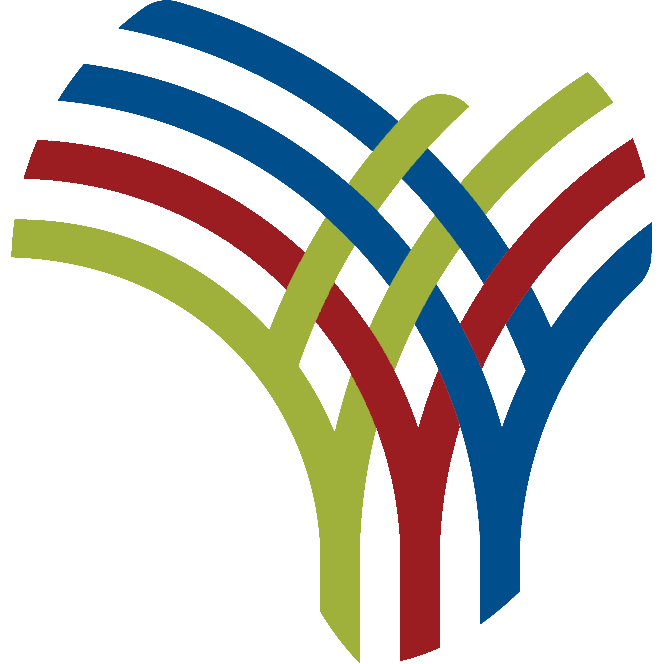 South Africa: Opinion | Open Letter to Min Dlamini-Zuma (Level 2 Lockdown) https://t.co/ANuXJBYMag https://t.co/3QfcBdIKZB